Does peppermint really improve excersise performance?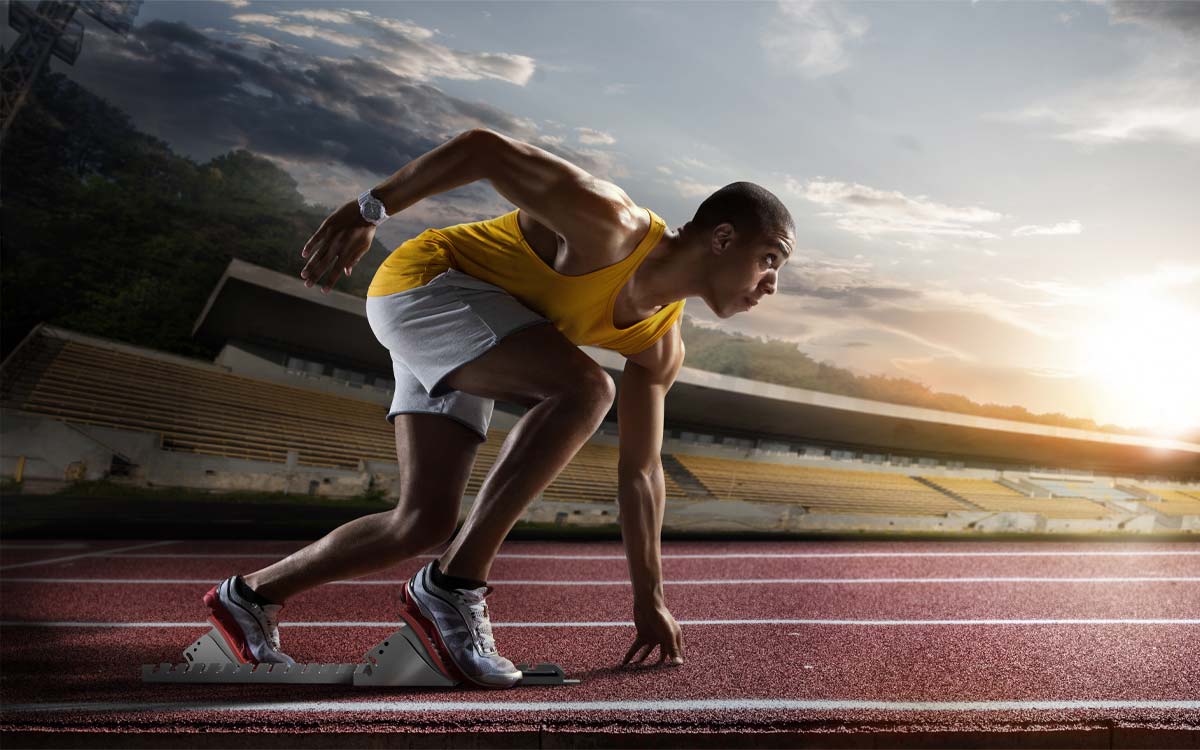 Enhancing athletic performance is a great desire among the athletes, coaches and researchers. Mint is one of the most famous natural herbs used for its analgesic, anti-inflammatory, antispasmodic, antioxidant, and vasoconstrictor effects. Even though inhaling mint aroma in athletes has been investigated, there were no significant effects on the exercise performance.
Twelve healthy male students every day consumed one 500 ml bottle of mineral water, containing 0.05 ml peppermint essential oil for ten days. Blood pressure, heart rate, and spirometry parameters including forced vital capacity (FVC), peak expiratory flow rate (PEF), and peak inspiratory flow (PIF) were determined one day before, and after the supplementation period. Participants underwent a treadmill-based exercise test with metabolic gas analysis and ventilation measurement using the Bruce protocol.
The results of the experiment support the effectiveness of peppermint essential oil on the exercise performance, gas analysis, spirometry parameters, blood pressure, and respiratory rate in the young male students. Relaxation of bronchial smooth muscles, increase in the ventilation and brain oxygen concentration, and decrease in the blood lactate level are the most plausible explanations.
So what does this mean?
It means that peppermint is a performance booster & increases oxygen concentration in the body. Leading to better muscle recovery, better brain function & more power.

Read the full article:
https://www.ncbi.nlm.nih.gov/pmc/articles/