Sinus Care and Respiratory Aid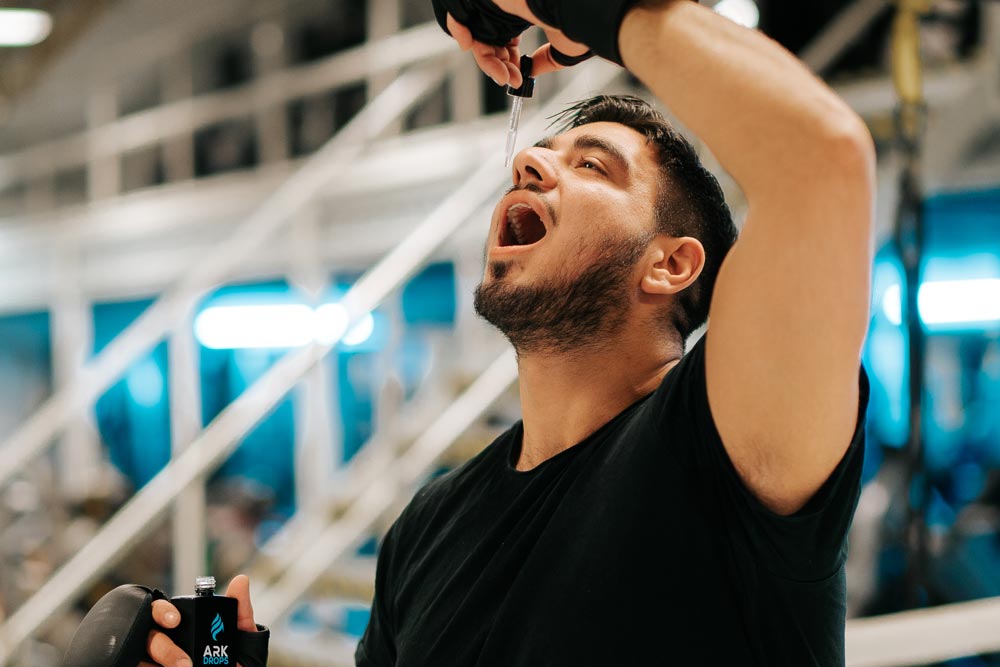 Peppermint aromatherapy can help unclog your sinuses and offer relief from a scratchy throat. It acts as a refreshing expectorant, helping open your airways, clear mucus and reduce congestion.
It also is one of the best essential oils for colds, the flu, cough, sinusitis, asthma, bronchitis and other respiratory conditions.
Lab studies show that the compounds found in peppermint oil have antimicrobial, antiviral and antioxidant properties, meaning it may also help fight infections that lead to symptoms involving the respiratory tract.
Mix peppermint oil it with coconut oil and eucalyptus oil to make my homemade vapor rub. You can also diffuse five drops of peppermint or apply two to three drops topically to your temples, chest and back of neck.

Source:
https://draxe.com/essential-oils/peppermint-oil-uses-benefits/
---