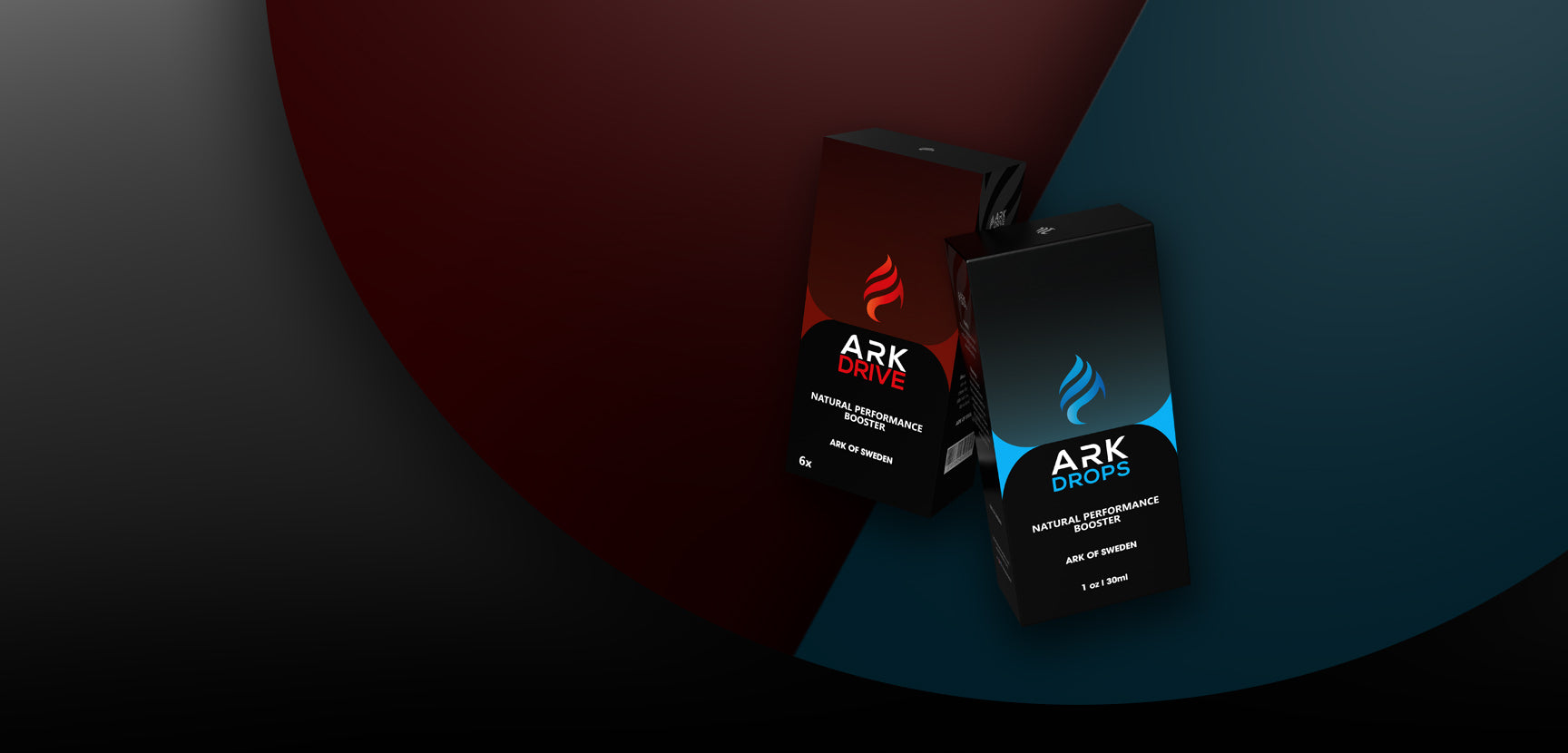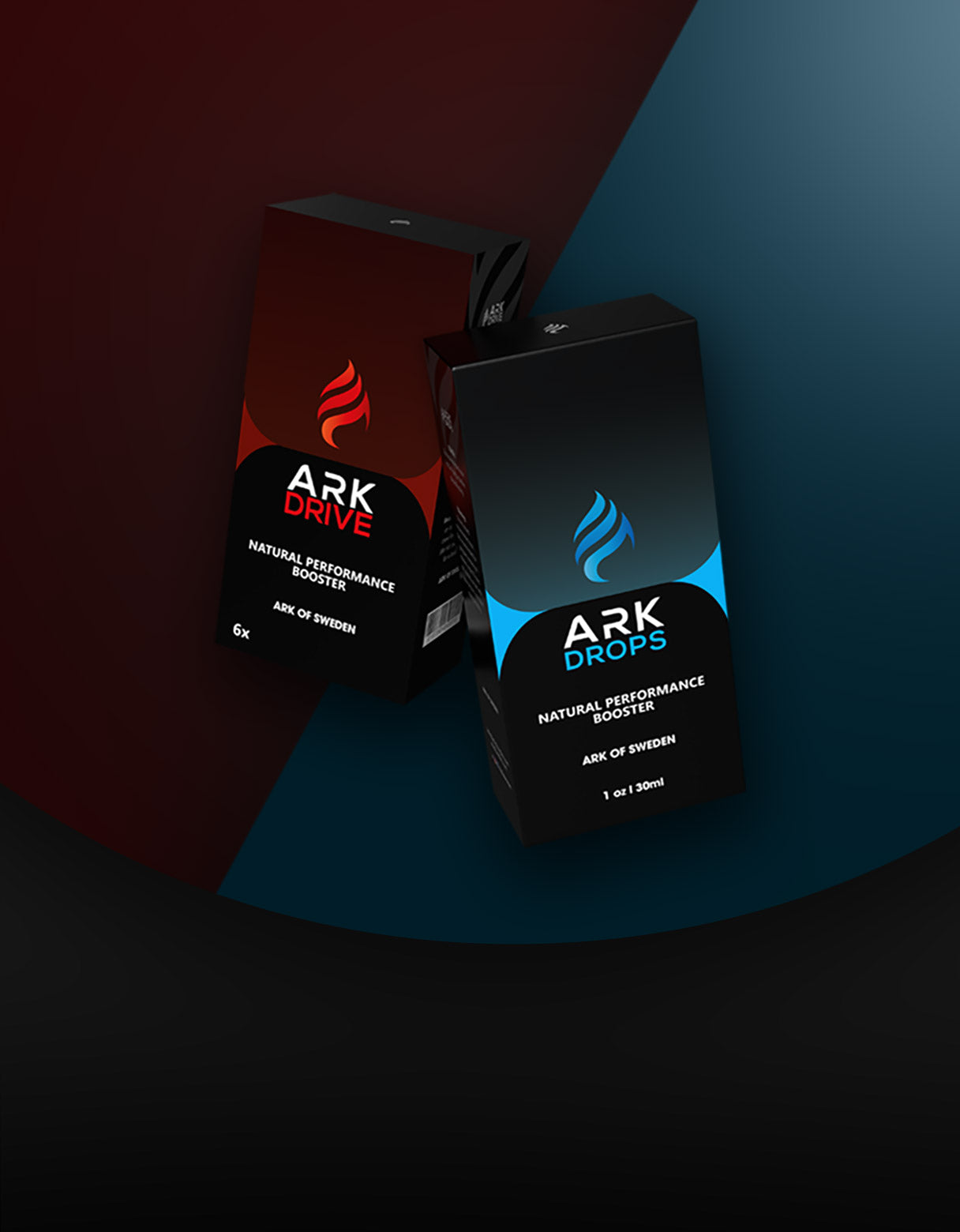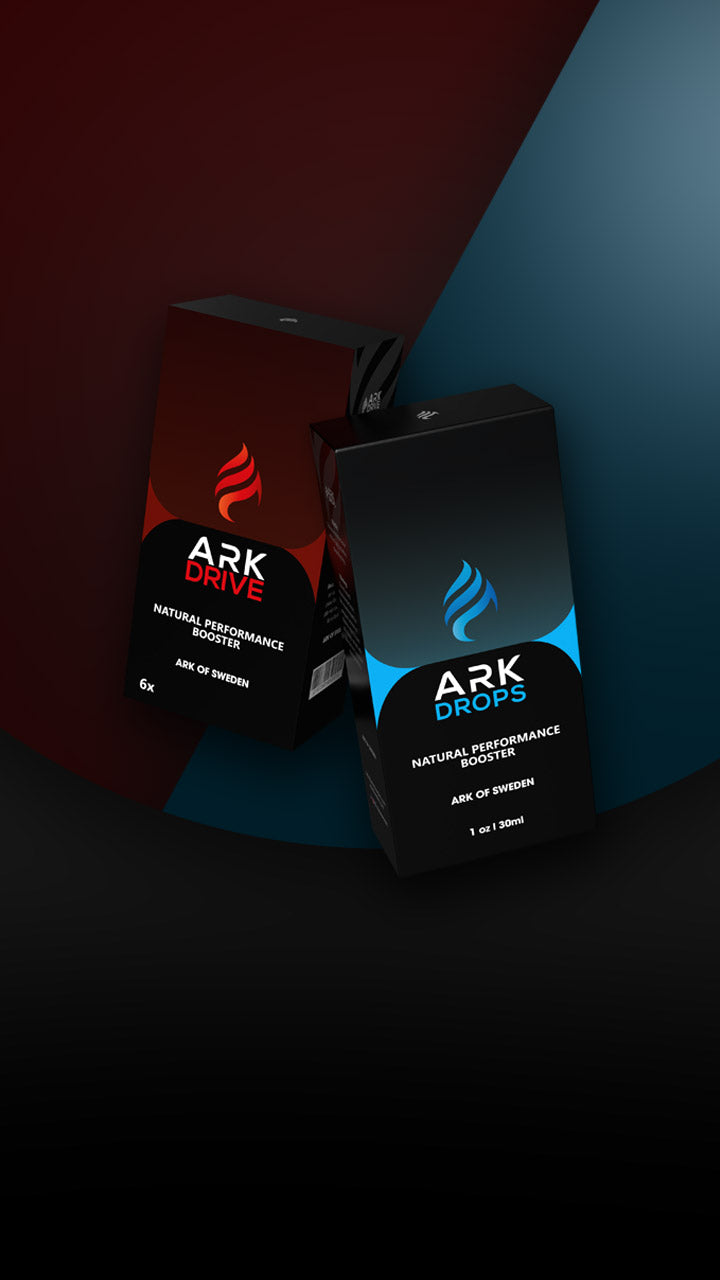 NEXT GENERATION SUPPLEMENTS

Unleash Your Natural Power with ARK Of Sweden
Transform your life with the power of nature. ARK Of Sweden offers premium natural remedies that enhance your most fundamental activities - breathing and sex.
Our products are backed by science and crafted in Sweden. Unleash your full potential and experience the true power of natural wellness with ARK Of Sweden.
Natural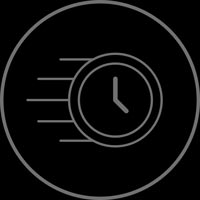 Immediate
Safe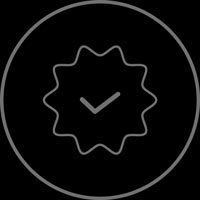 Verified
ARK Drops
Breathe Again
Unlock your full potential with ARK Drops. Our natural formula improves air flow, reducing stress and anxiety, and enhancing brain function for improved physical performance. Experience the power of nature and order ARK Drops today.
ARK Drive
Feel The Lust
Our carefully crafted formula is designed enhance intimate experiences. With a unique blend of natural ingredients, ARK Drive aims to support healthy circulation, potentially leading to heightened sensations and pleasurable moments. Discover the power of our natural ingredients for a fulfilling and invigorating sex-life.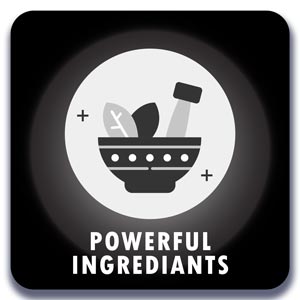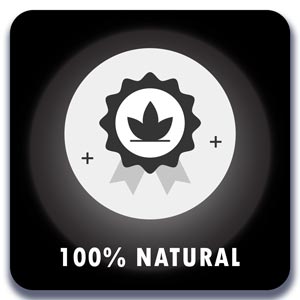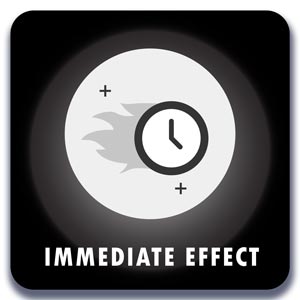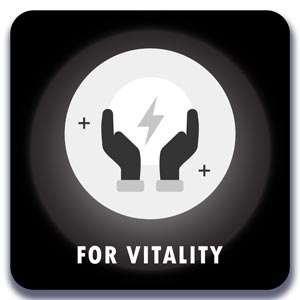 OUR APPROACH
"We encourage peak performance through a selection of unique products that will boost your most natural behaviors."
4.4 / 5.0 Customer reviews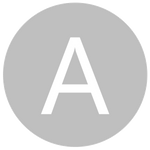 Instant burst of energy... just few drops and you will feel the power... You will feel all your muscle power... Highly Recommended to use it.. Fare price too for 60 doses…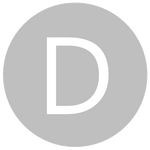 I have COPD and this has honestly done wonders for me!! The more I used it and get used to the strong taste I can feel the change happening and my breath is so much deeper. I'm honestly obsessed !!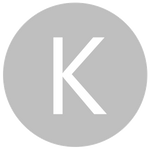 Thank you for the product, I've been using Ark Drops while running/working out and I have noticed that I am able to breathe much better with a quicker recovery time. Would 100% recommend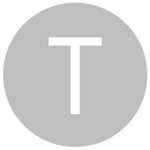 Used it few times and can definitely feel some result.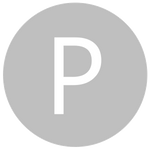 expensive, however, it's definitely worth it, wakes me up every time I take it and will last me a good while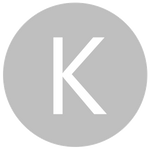 During sexual intercourse, most men ejaculate between 5-10 minutes nd with  this ARK Drive  I am feeling much longer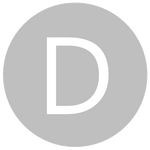 Product was excellent , it tastes good ,  we both liked it...Very nice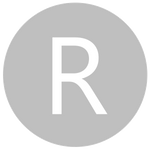 All I can say is that me & my girlfriend love this product! We got extra wild when we introduced this to our sexlife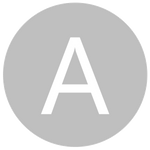 Ok so this works really well if you had a few drinks! I did not expect it!